Surprise wedding proposal in Florence | Proposal planning
Do make it a surprise!
Scott is a kind of genius. For his surprise wedding proposal in Tuscany, he created a website offering a "Sunset Tour of Florence" as an idea to walk up to Piazzale Michelangelo. (update: www.florencewalkingtour.net is not online anymore!)
A yellow ribbon
The meeting point would be a yellow ribbon on the hedge, beside the road. In fact, that was the sign planned together to indicate the point to get down on his knee and give her the ring. At the top of the road, we waited, mixed with the crowd of tourists taking photos to the city.
Here's their beautiful and original story. And of course "She said YES!"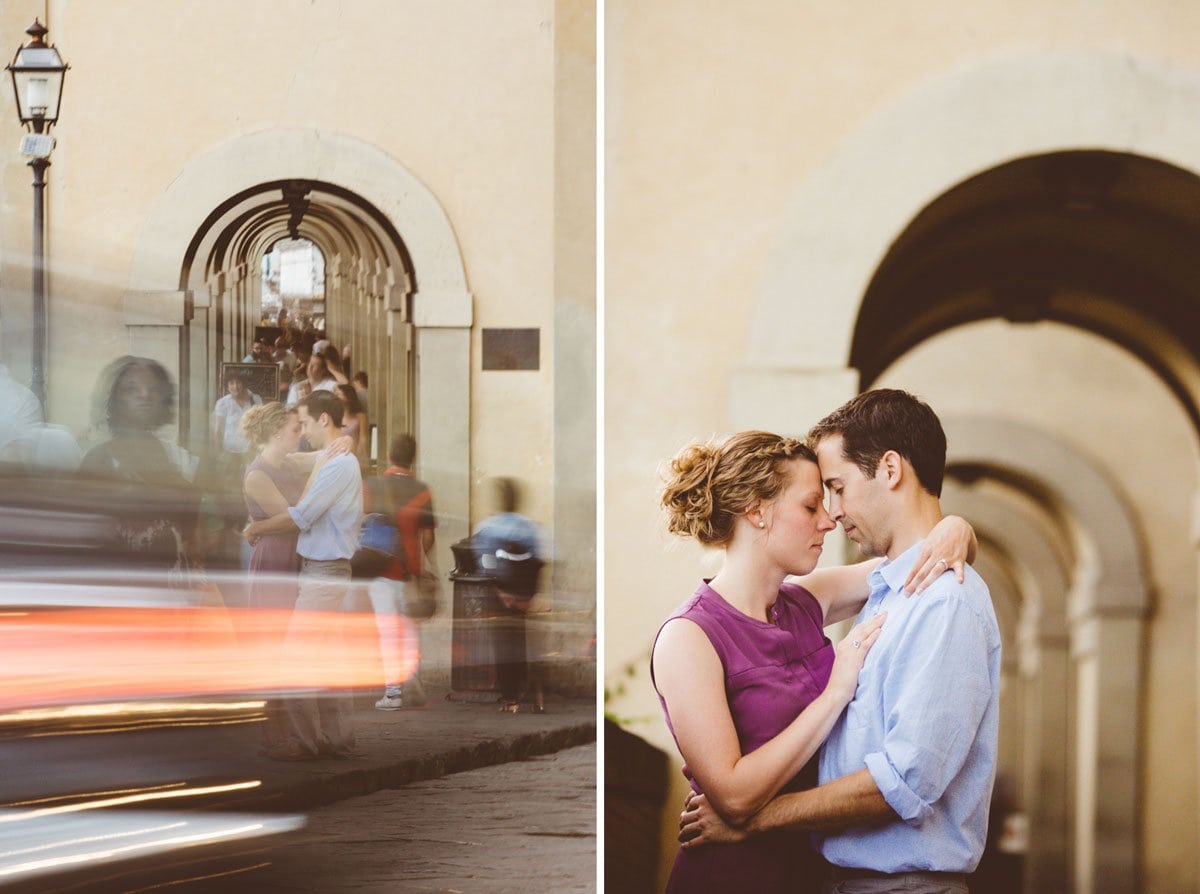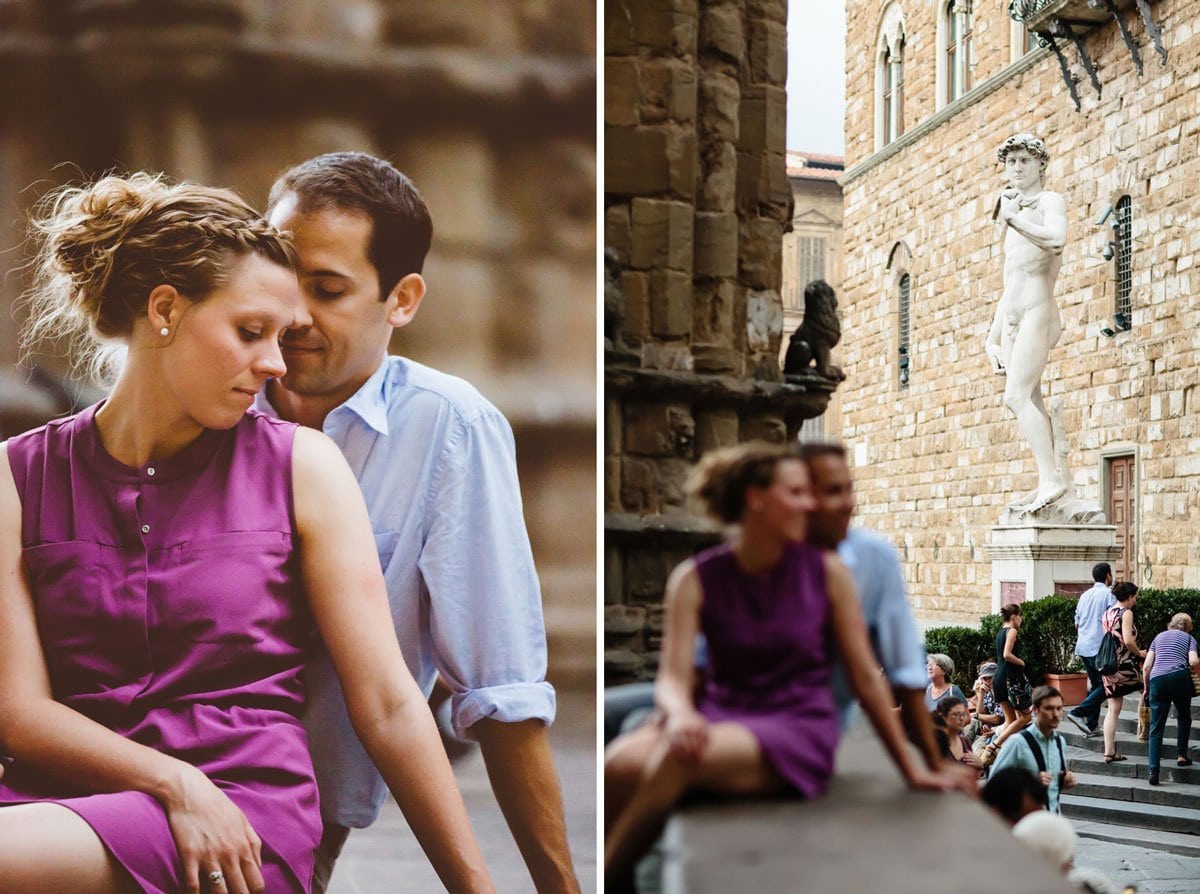 21/05/2015 - 0 Comments
Stone wrote us some time ago because he…